SUCCESS
How We Help You To Sell Your Product & Service ?
Our team first understands nature of business, working model, different working scenarios and lastly how to handle the results. Accordingly, the solution is designed for the client to fullfil the goals.
Strategy & Process Design
To simplify the complex problem, process flows are most important which supports the strategy to follow. Most of the projects and products fail when Strategy and Process documents are missing from the start. Our team interacts with stakeholders and prepare it for expected results & goals.
Market Research
Our team is expert in the different fields which helps to make the realistic report rather than old model of research. We use innovative mode like VR, emotional changes, phycological impacts, etc. to get exact market research report which is required for our client.
Application Development
By doing product analysis companies request us to design and develop prototype for their business which helps them to understand the real time efficiency of the project/product. Results of the prototype are tested regularly which results in better delivery of the application for the client.
Marketing
For any business revenue and conversions are most important. Each product or service for different brand requires different marketing campaigns. As per client's product or service analysis we cover Brand Positioning, Digital Campaigns, Ad Networks, AD Exchanges, DSP and the list goes on.
Xlantic Solutions held our hand throughout the process of brand identity-digita store setup as well as helped us in growth of our brand in Germany & Canadian market.
BELIEVING
Focusing On What Matters Most
Our story telling and case study bases approach has made our clients feel better understanding their problem statement. Our team has understood those problems and delivered those achievable results and goals.
Our journey started with services of Web Application development, Digital Marketing Services which included SEO, SMM, Paid Campaigns. During the process of growth company added many other services of Market Research and complete marketing solutions to help clients achieve their goals. Our team suggests what could be the best solution for the client and help them upgrading their technology and business models time to time. We believe what data and reports are requied to focus on the problem statement due to which there is very limited chance of human error.
USP of Xlantic Solutions team is that they themselves invest in latest technology so that client doesn't get outdated reports in today's business zone. Our latest Market research technology of emotional and mood survey for the products helped customer to know response on there product visually. Artificial Intelligence is the future, which our team is upgrading themselves with their gears to fight in business warzone for the victory of the client!
What we speak?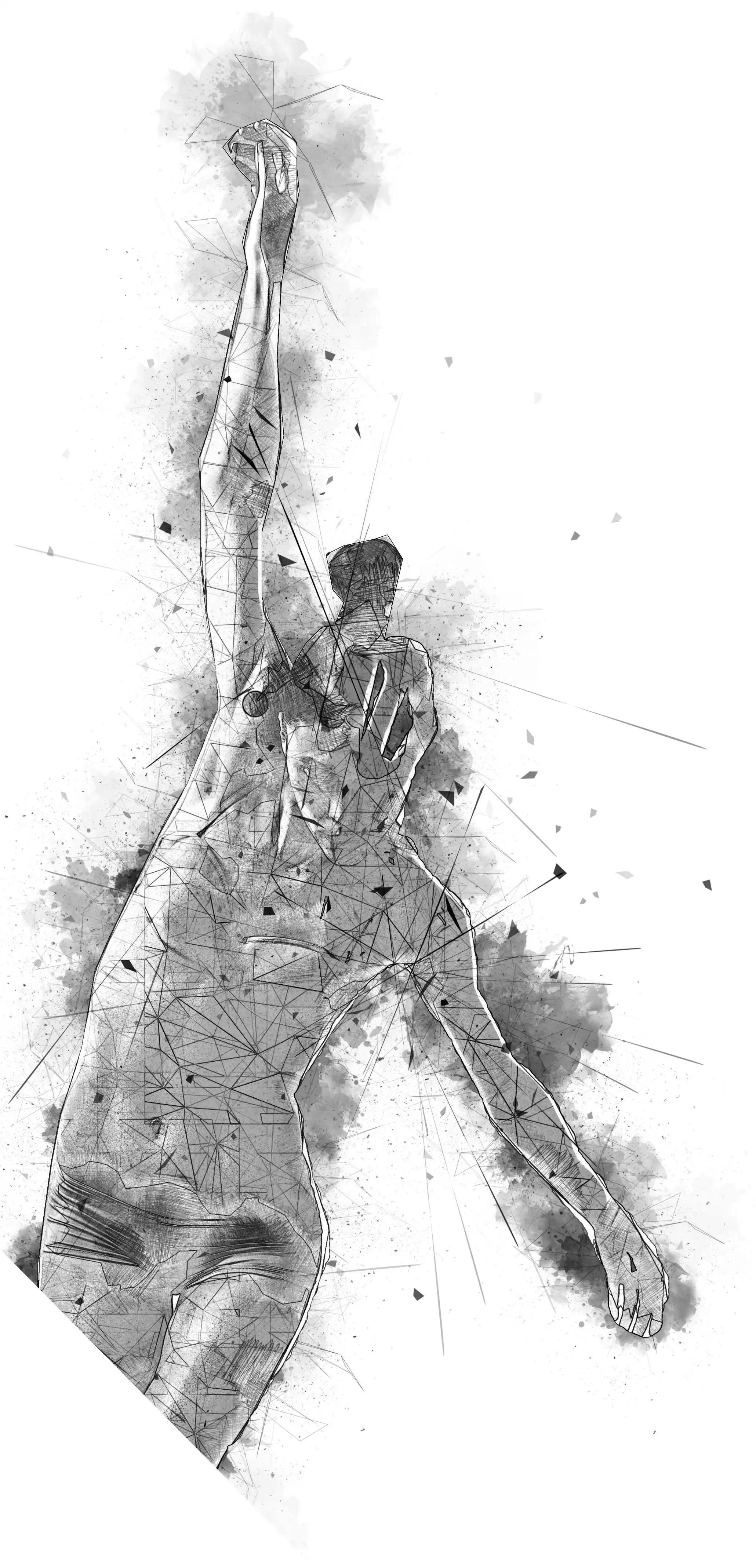 Simple step of success is to reach us
Our team is waiting for the buzzer of your message
Email: catchme@xlanticsolutions.com
Call: +91-9872758904